Our Mission: To build and support career development programs and systems that ensure seamless transition by linking and integrating secondary and post secondary education, professional certifications, and organizational recruitment, employment, training, and retention systems. Learn more and get involved.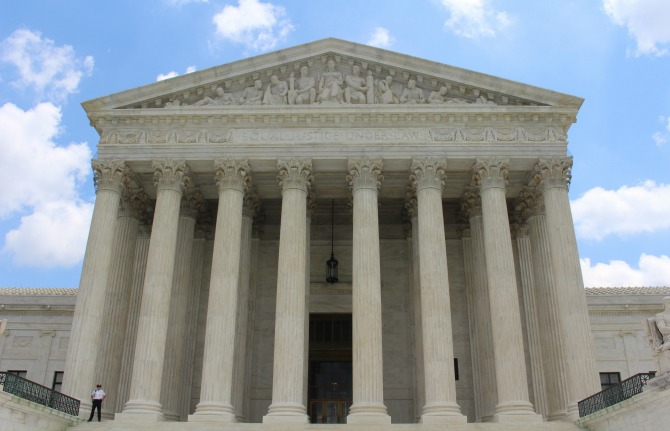 News & Events
"Officer safety and wellness continues to be one of the most important issues in policing. As a result, the interest in building officer resiliency to stress is growing and has led to major initiatives in most police departments"
The COPS Office recently released two publications that provide law enforcement agencies with cost reduction strategies based on surveys of 51 international agencies.
Stay apprised of what we are doing at the National Partnership and find out more about our annual conference and seminars.
Find out more.

Volunteer

Improve your community by joining our cause. You'd be surprised at what a huge difference a little bit of your time can make.
Read more.